BUY DIRECTLY FROM THE PLANT,
WE PRODUCE EUROPEAN QUALITY
PRODUCTS AND GIVE THE BEST
CONDITIONS FOR PARTNERS:
Construction
organizations
Installation
organizations
We send orders within 24 hours
A modern logistics centre and huge warehouse areas ensure timely delivery of products to partners. A large nomenclature of warehouse stocks allows for the prompt shipment of your orders.
Marketing
materials
We provide marketing support to clients. Stands with product samples, merchandise, content for the website and social networks, consultations, etc.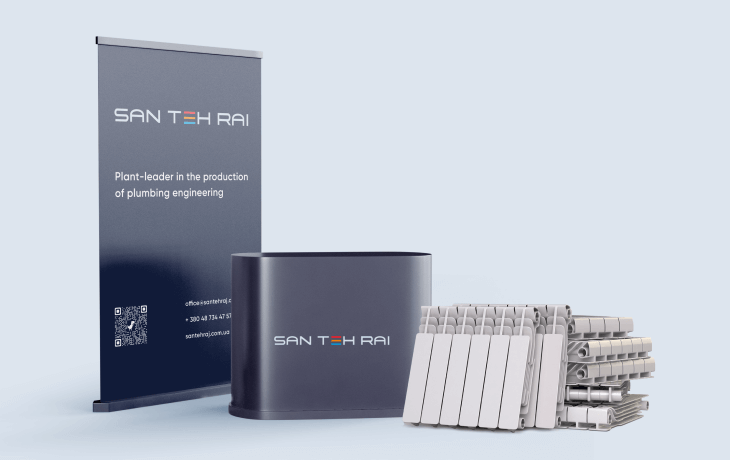 Technical
advice
We will help construction and
installation organizations correctly
calculate and complete the object
according to the project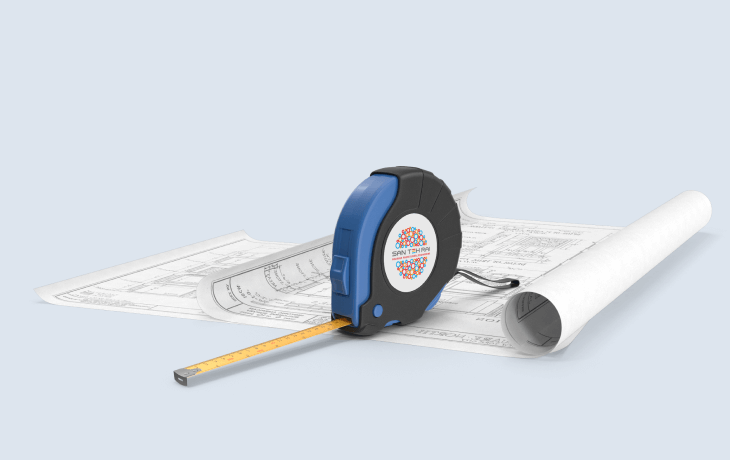 Loyalty
programs
There are discount programs for
regular customers. Individual approach
to each client.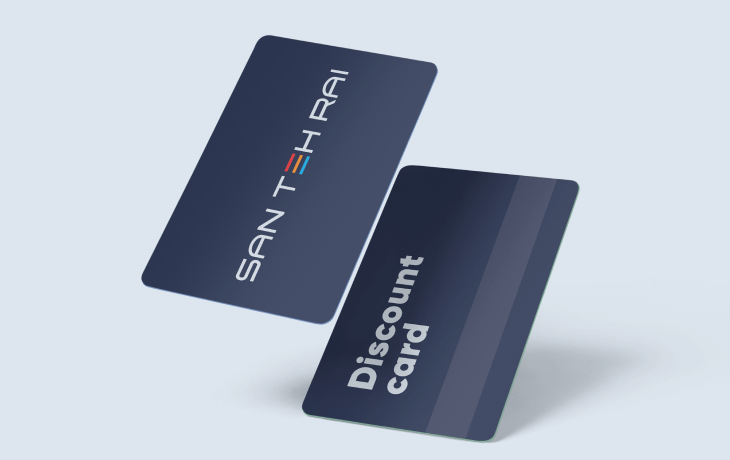 Convenient
document flow
We make a convenient workflow
at key points of communication:
acts of reconciliation, invoices,
waybills, etc.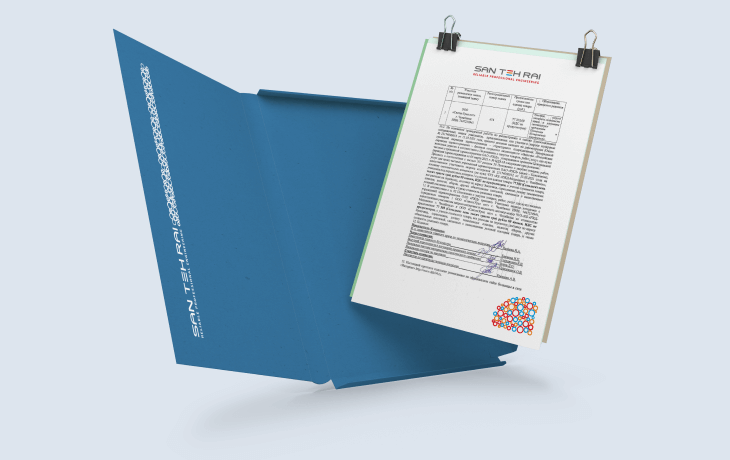 Anti-dumping
We regularly conduct anti-dumping
price control and do not jump over
the heads of customers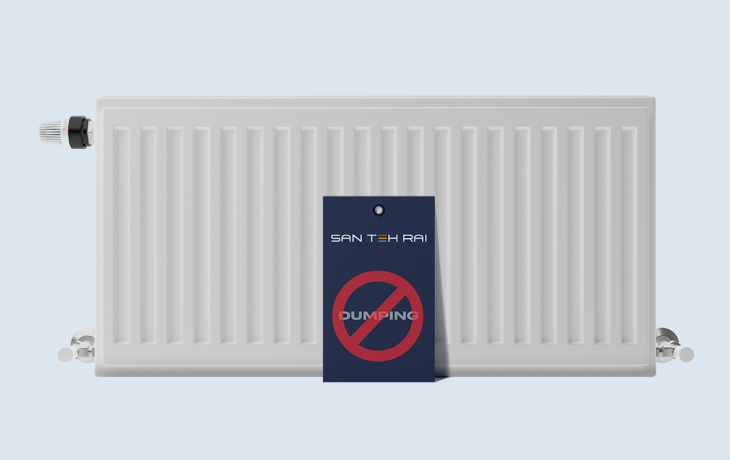 ORDER PRODUCTS AS
NEEDED AND BE SURE
OF ITS QUALITY AND
AVAILABILITY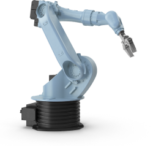 Automated production
lines and modern technologies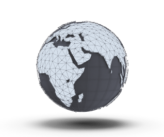 Our product is already
sold in 14 countries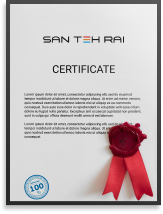 All products are
certified and insured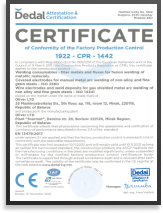 European CE
quality certificate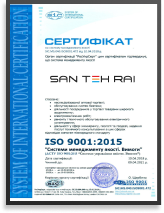 Quality Management
System ISO 9001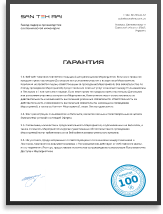 Official guarantee
from 10 to 50 years
What forms of payment are available?

Non-cash payments, the ability to pay at any branch of the bank, according to the details of a legal entity.

Under what conditions do you deliver the goods?

Delivery in Ukraine is carried out by standard 20 ton trucks with the help of logistics companies.

Delivery to European countries is carried out according to one of 3 models:

– FCA. The price specified in the invoice includes the final cost of the product, taking into account export clearance with payment of duties, but excluding transportation costs;
– EXW. The seller delivers when he places the goods at the disposal of the buyer on his premises or at another agreed place. The seller is not obliged to load the goods onto any vehicle or to carry out the formalities required for exportation, if any. EXW has minimum responsibilities for the seller.
– CPT. Means that the seller transfers the goods to the carrier or another person nominated by the buyer at the agreed place (if such a place is agreed by the parties). The seller must conclude a contract of carriage and bear the carriage costs necessary to bring the goods to their place of destination.